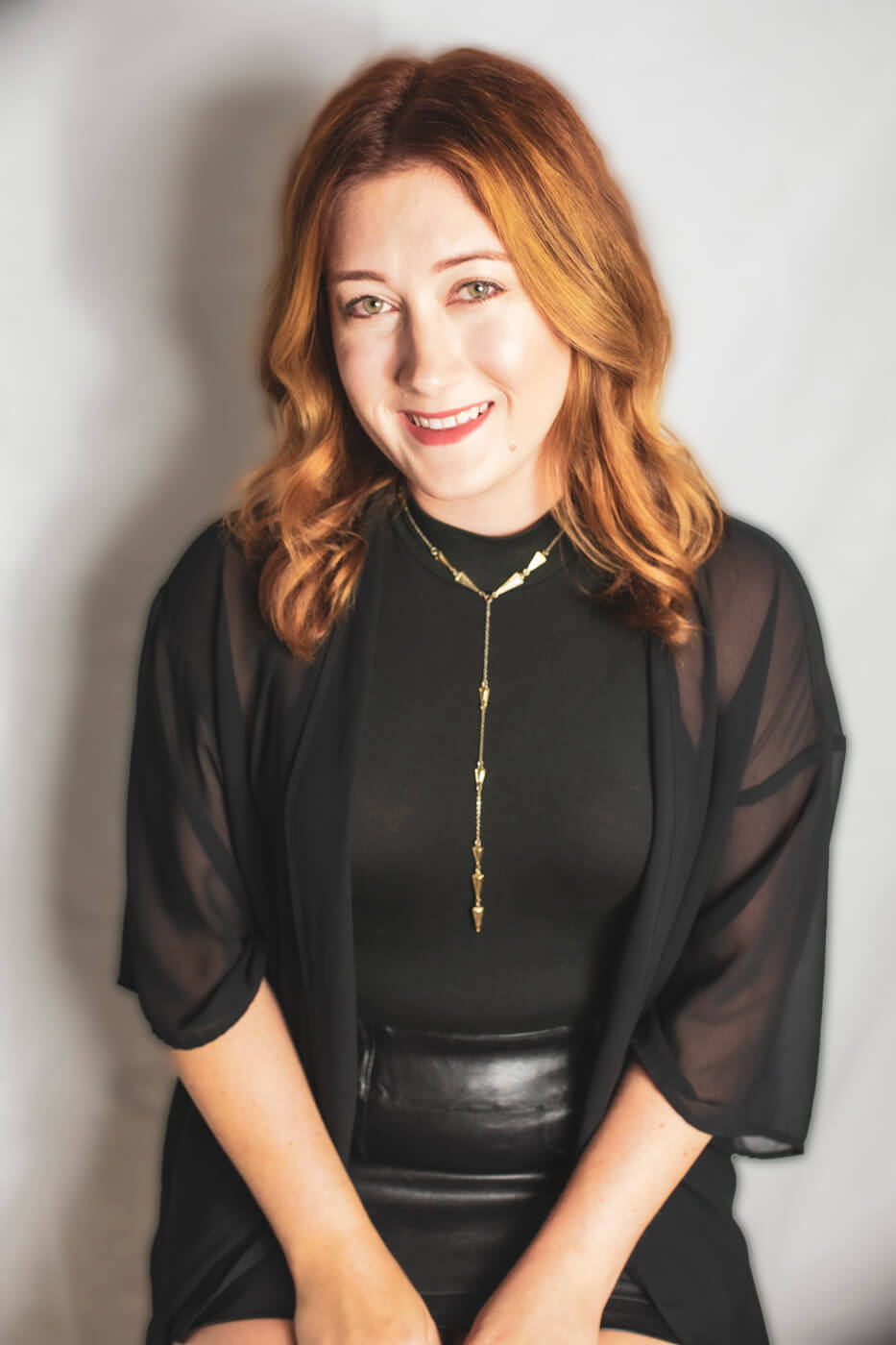 Artisan Stylist
Whitney is a Native to the Eastern Shore, born and raised with a creative aspiring nature.  Since 2014 she has been expanding her creative repertoire with the goal to complement her client's overall image with fitting modern hairstyles.
Whitney is always evolving in new techniques and believes that education is key. She draws inspiration from everywhere and couldn't imagine doing anything else.
Whitney is a fun loving, hard worker with the desire to make all her clients love the way they look and feel. When that is achieved, it just makes her job all the better.  From summery cool blondes to rich brunettes that create depth, dimension, and shine, she has an eye for balance and facial symmetry. When combined with her technical abilities,  her styles create stunning and flattering cuts and colors that will rock anyone's personal look!!