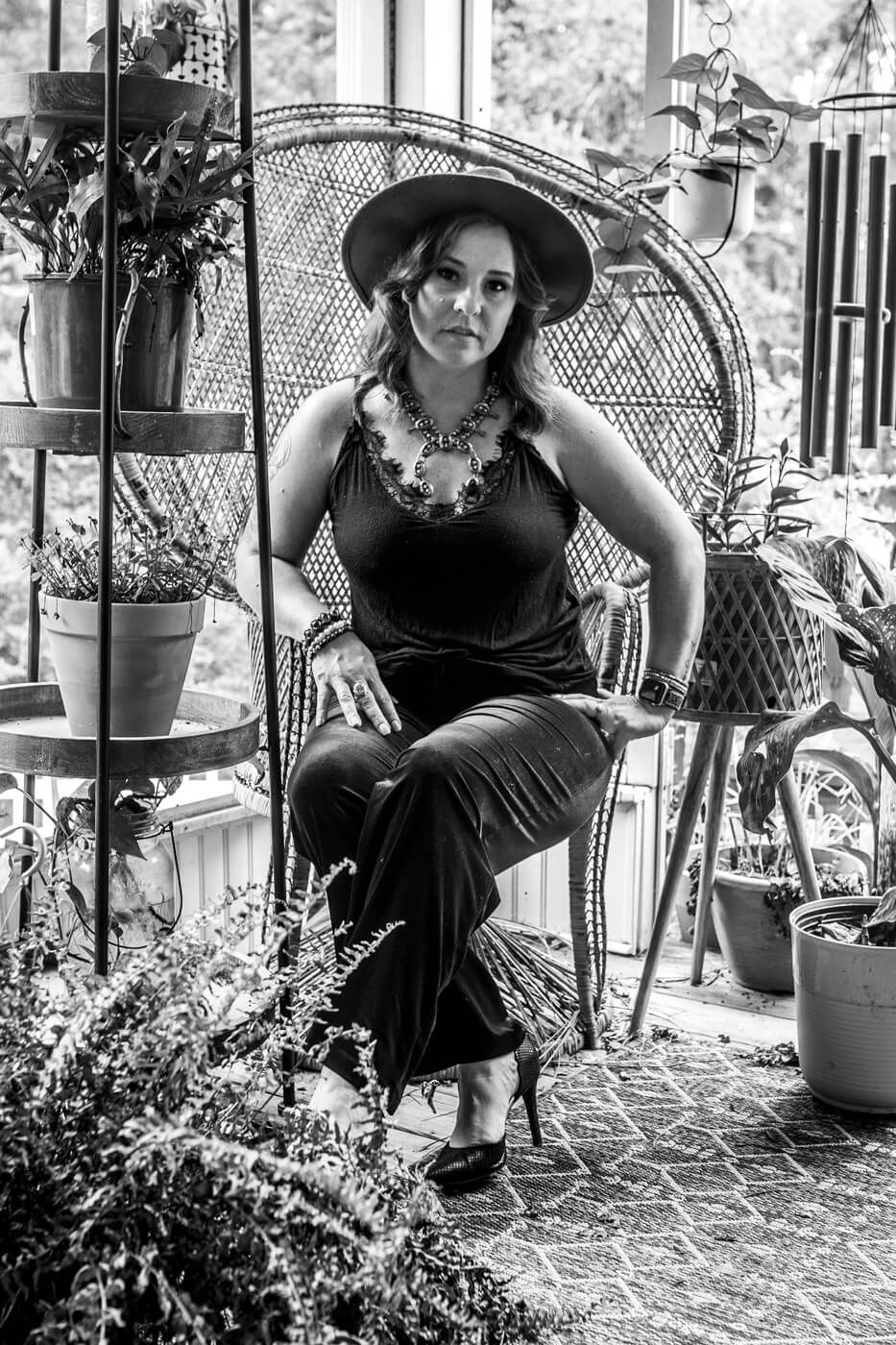 Owner / Master Cosmetologist
Chandise has been in the industry since 2000, creating gorgeous custom colors and artistic cuts. She dreams in technicolor and loves to work with clients to create custom colors that range from natural multi-tonal brunettes to punky pinks, dimensional balayages, to all-over cool platinum blondes. She also specializes in cutting wavy, curly hair and pixie/boy's cuts.
Chandise brings a laid-back, yet innovative approach to every client. She will work with you to create a custom cut and/or color that fits your unique perspective, no matter what you're looking for!
From Arizona, this desert rose is a creative genius. She can help you find and create that unique personal cut and color that will help you stand out from the crowd.